100% of sponsor dollars go towards the event.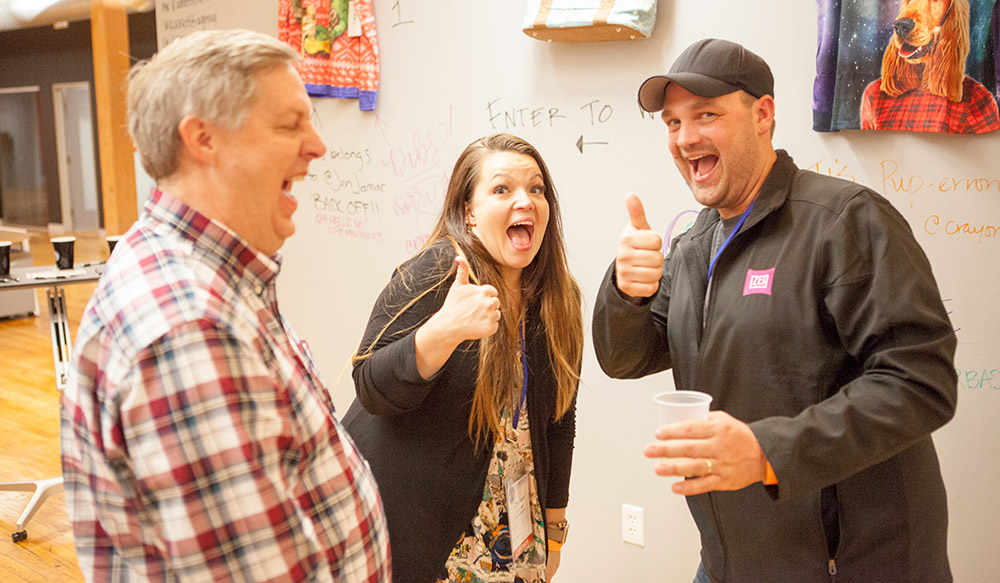 Apply to Speak
Submissions will be accepted in late Spring 2018.
Sign up for email updates to be the first the know more.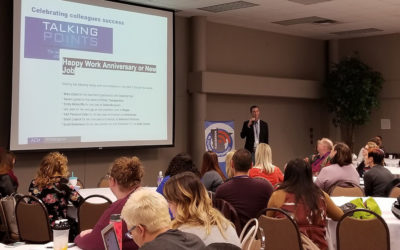 Get the slides from our 2017 MNBlogCon presenters! We will continue to update this list as presentations are made available. Morning Keynote Arik Hanson - Growing Your Blog is All About... 10am Breakout Sessions Suzanne Yang Jaochico - Utilizing Your Heart to Grow...
read more