Time left until #MNBlogCon 2017:
100% of sponsor dollars go towards the event.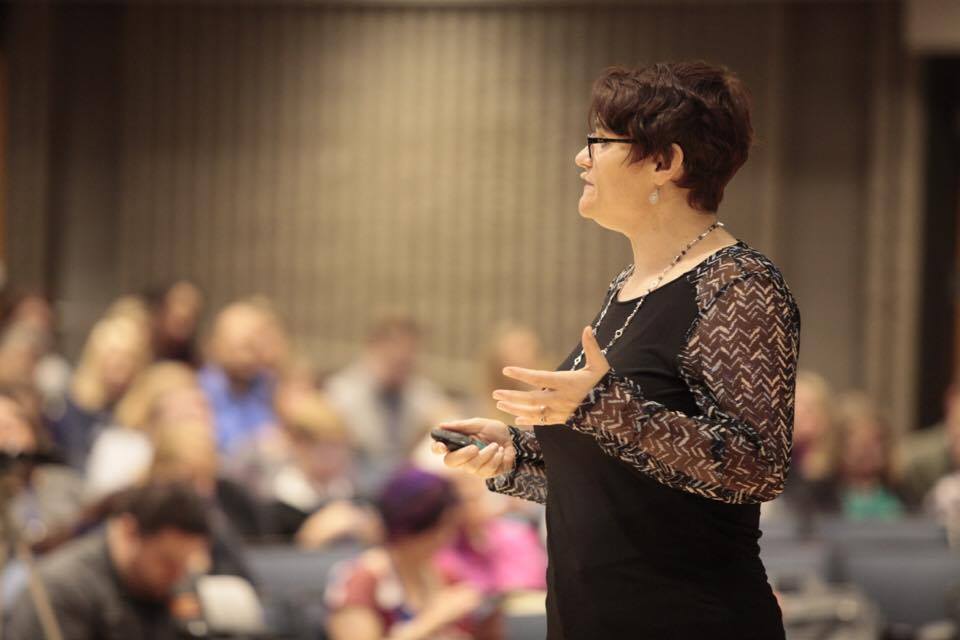 From the Blog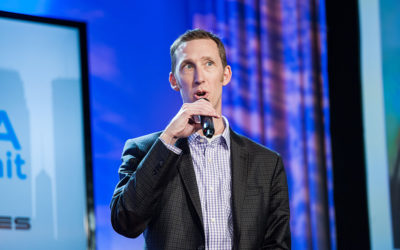 We're proud to announce that our 2017 conference keynote speaker will be Arik Hanson. No stranger to the #mnblogcon stage or its behind-the-scenes operation, Arik co-founded MN Blogger Conference in 2010 with Missy Voronyak. He is the principal of ACH...
read more