Time left until #MNBlogCon 2016:
Tickets are on sale now!
Sed ut perspiciatis unde omnis iste natus errorae sit voluptatem accusa antium doloremque nor laudantium, totam rem. Consect edipi.
Our Keynote Speaker
Jennifer Kane
Jen (@JenKaneCo) is an author, educator, and consultant with more than two decades of experience working in marketing and communications. Heavily involved with social media since 2008 and blogging since 2009, she specializes in helping businesses communicate and connect more effectively with their audiences. Her keynote for the 2016 MN Blogger Conference will be "How to Become a Fierce and Fearless Blogger."
Larry Adamson
Display Advertising
Jasmine Brett Stringer
Seek and Leverage Media Opportunities
Abbie Burgess
Getting Unstuck: Using Writer's Block to Your Creative Advantage
Sonal Gerten
"Hello From The Other Side" – Get Smarter in working with Small Businesses
Erica Hanna
Live Video: Kick Butt and Stand Out
Donna Hup
Why Local is Important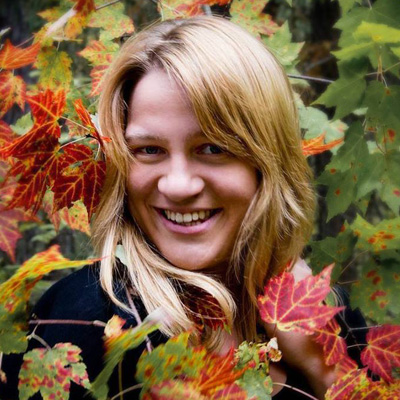 Devin Joubert
How To Use An Editorial Calendar To Make The Most Of Your Content Planning
Brock Ray
Ghost in the Blog: Putting Words in the Mouths of Experts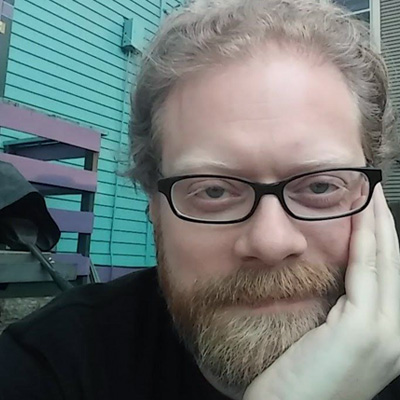 Jason Rehmus
Automation for Humans
Ben Sailer
What Bloggers Need To Know About SEO Right Now
Michelle Scheuermann
Podcasting 101: Develop a Podcast for Your Brand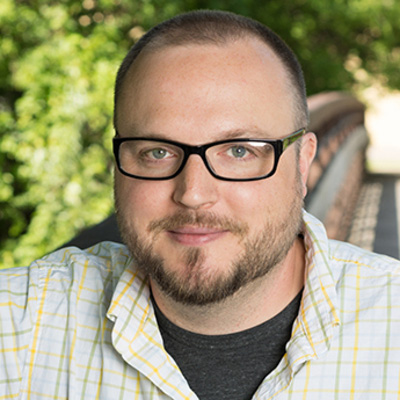 Steve Slater
Hold Your Content Accountable: Use Google Analytics to Focus on Business Goals
Bob Weiss
Shields Up! Security for WordPress Websites and Blogs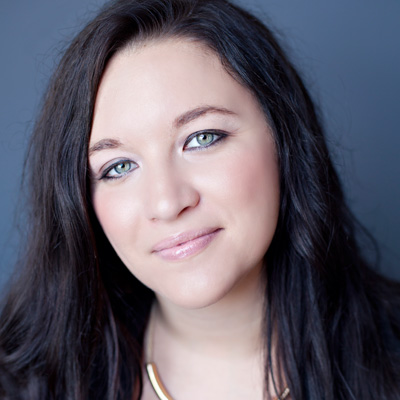 Ashley Zeckman
Mastering the Art of Blogging: 7 Recipes to Help You Become A More Successful Content Creator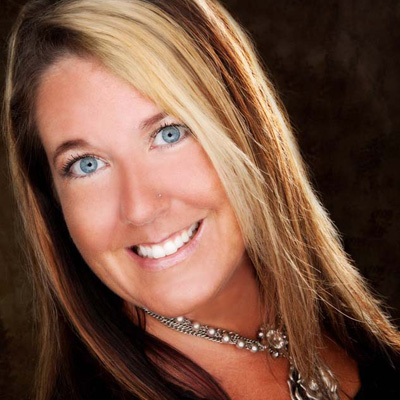 Amy Zellmer
From Blog to Book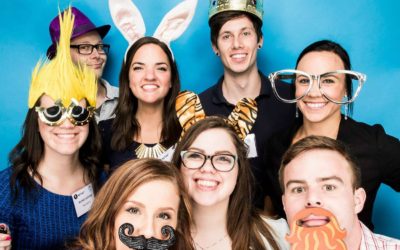 One of our favorite local partners has stepped up to host the 2016 MN Blogger Conference after party, which begs one question – are you ready to party to with the awesome folks from Rocket55? That's right, the digital marketing experts at Rocket55...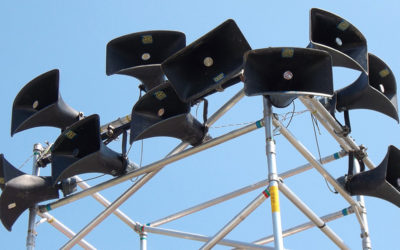 It's the most wonderful time of the year – the 7th annual MN Blogger Conference is just around the corner! Grab your Google calendar, iCal, or good ol' pen & paper to jot down these upcoming dates. Call for Speakers Our call for speakers is NOW...